Spring Music Concert Success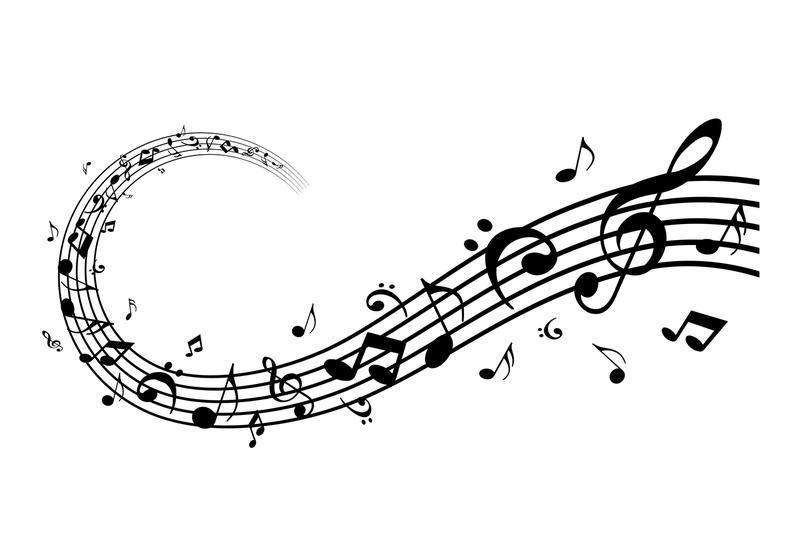 A huge well done to all the pupils that took part in the Spring Music Concert last Wednesday evening. It was a very enjoyable event which was performed to a full house. The concert contained performances by some of the children who have peripatetic music lessons and also by some of the Music groups that run in school. The concert raised £235 for new musical instruments for the school, so thank you to everyone that supported this event.
It was wonderful that Graham Pearson, Chris Gould, Ros Lane, Louise Elliott, Paul Moger-Taylor, Louise Rogers and Sam Pritchard gave up their time to support their pupils performing at this event. Thank you also to Mr Hitchcock, Ms Stubbs, Mr Lee for helping out on the night and the office team for organising ticket sales.
Well done to everyone involved.